On days like today I'm reminded that I've come a long way in the depression journey. I recently checked in on a friend who I knew had been struggling with depression and found out they are REALLY down deep. Like "call in the professionals" deep. The fact that they are willing to see this and have called in the professionals (psychologist, psychiatrist, GP, etc) is huge in the process. But sitting here trying to figure out how I can also help has been overwhelming.
Granted, many things in life seem to be overwhelming to me. I want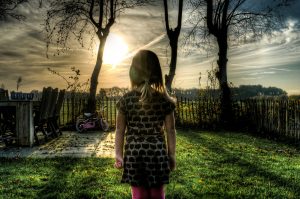 to ride my bike outside. Overwhelming. I need to get rid of some clutter in my house. Overwhelming. My daughter is graduating. Overwhelming.
Fixing my friend is overwhelming.
I know it's not my job. But I also know I've been there and can see the journey and the end. Not all of our journeys are the same, but there are enough similarities.
Why can't I just have a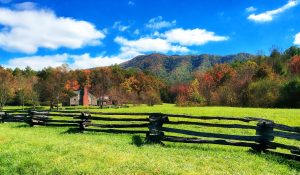 farm with rooms for people to come stay in when they are depressed? I'll send them through a rigorous program that they'll hate and then they'll be all better and can go home again. Yeah, good plan! Remove people from those they love, and put them all in a secluded place with me. What could go wrong?
So I looked through my web site to see what answers I've given. I don't know. (is this a poor-me post, or what?) I wonder if I've turned this blog into a "how to manage your depression" type of place. But what about those who are in the very worst of it? Those you wonder if they'll make it through the night? Those who are falling, falling, falling apart? Those who are calling in the big guns, and those who should call in the big guns but haven't or can't?
And this is what I'm going to mull over. Stay tuned.
(and now I want to live on a farm!)